The Tasteful Table
Culinary Nutrition Consulting
and NYC In-Home Chef Service.
Cooking Personalized Menus in Your Kitchen

Do you dream of opening your fridge and seeing stacked, home-made meals, in glass containers staring back at you?
The Tasteful Table is an in-home NYC, chef service for busy professionals, families, athletes or medical professionals who want to fill their fridge with healthy, home cooking.
With dinners prepared by Culinary Nutritionist you'll
have healthy food around your tastes and health needs

be able to feed the kids a healthy meal with vegetables they'll love

avoid refined sugar and unhealthy oils

have more time to do things you like or get back to work

This Service is Right For You if:
You want organic, pasture-raised animals and wild caught seafood

Plant heavy, nutrient-dense meals, with or without grains

You have a kitchen with great tools, good space and the desire to fill your fridge with food that will nurture you

You may need menus created around specific health challenges
Grain-free, anti-inflammatory, low glycemic, Mediterranean, gluten-free, FODMAP are a few health preferences to create menus around.
I meet with you to review your health restrictions, food preferences, and check out your kitchen
We review details about payment, storage containers, and kitchen tools that you may want to buy before the first cooking day.
After a day or two, I email menu options for you to choose from, to be cooked on the scheduled cook day (weekly or bi-monthly).

Next, I receive a grocery deposit before I shop.

On the cook day, I shop for groceries that morning, usually at WholeFoods usually, and cab to your location.

From there the prep and cooking begins, and 5-7 hours later, I leave your kitchen looking as it was when I arrived, along with the scent of  home cooking

After the first cook day, we'll decide if we're s a good fit. No pressure to commit.
Price and menu sample for a family of five:
– Filet Mignon, sweet potato puree, and steamed broccoli
– Roasted chicken with glazed carrots and brown rice
– Lentil soup loaded with vegetables
– Greek salad and home-made dressing
$500 plus service tax. 
Does not include the cost of groceries, or cab fare.
Includes the menu preparation time, before the cooking day.
Current availability for early 2019.
Have any simple questions around cooking for your health needs?
Fill out the form below for more information and my current availability.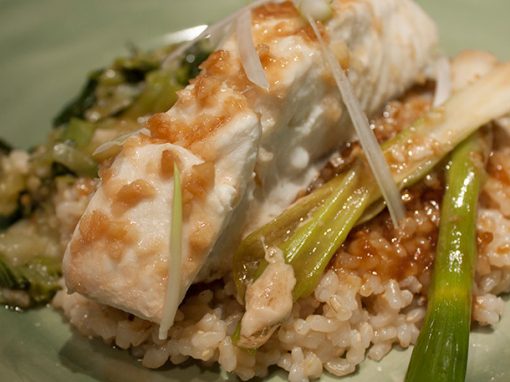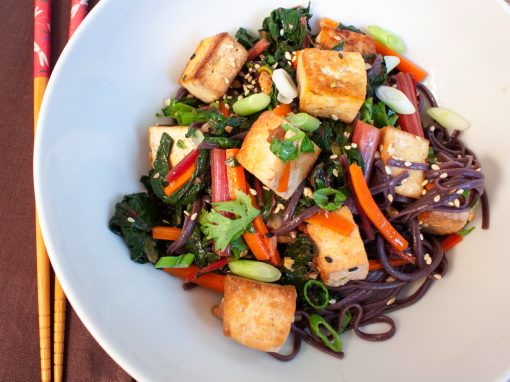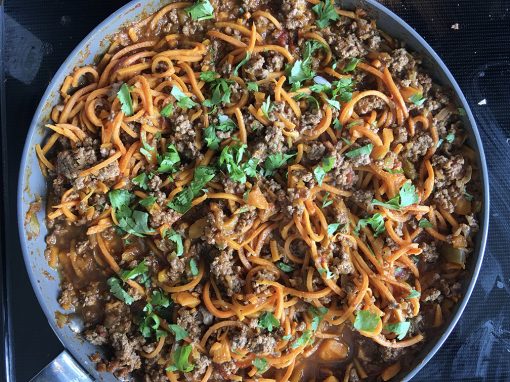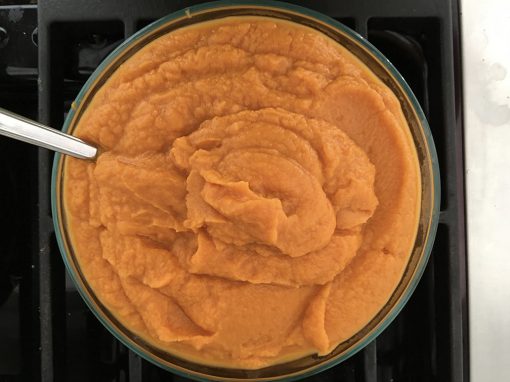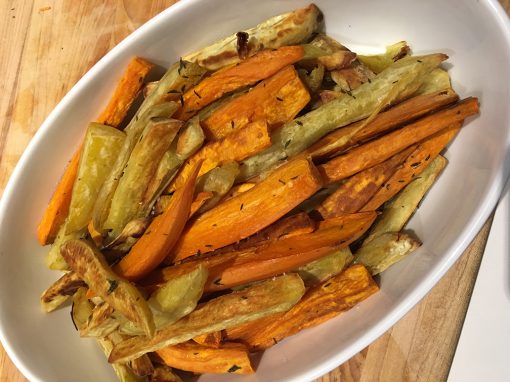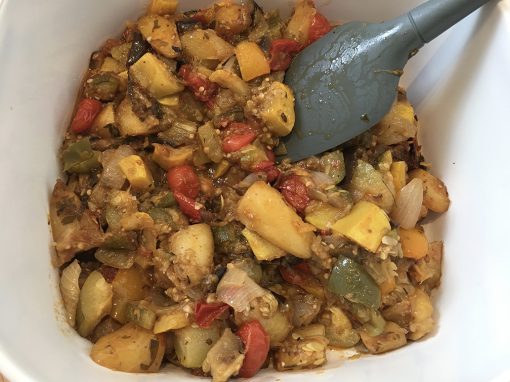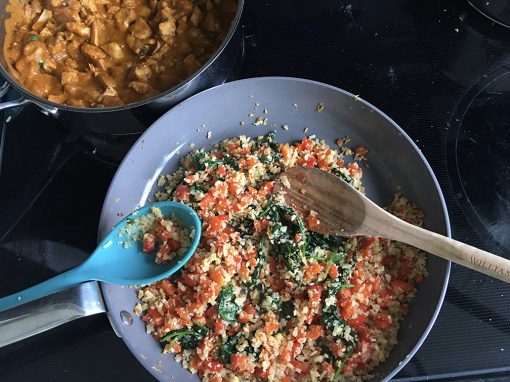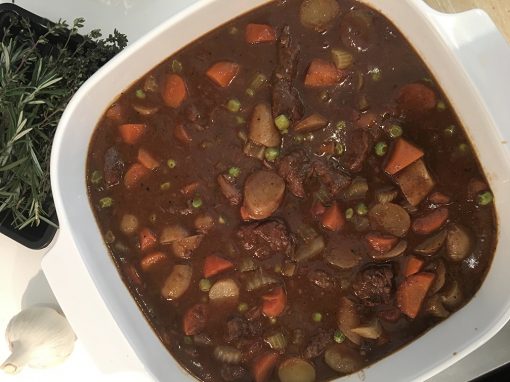 Came from a plant, eat it; was made in a plant, don't.
— Michael Pollan
Do You Have Any Questions?
How do you accept payment?
I accept cash, check, PayPal or American Express.
Will you prepare a suggested recipe?
Sure! I'm happy to cook an entree that you want to explore.
Do you ever make desserts?
I do make seasonal treats sometimes, when there's wiggle room and when they're not too involved. A berry cobbler is a favorite item, and it smells SO good when you walk through the door.
Do you use Instacart instead of doing the shopping yourself?
I prefer to shop in person so that I can choose the ingredients myself and decide on an alternative entree if something isn't available.
Can you make breakfast too?
There are many options possible besides dinners, and I'd be happy to hear what you're interested in. Prepping ingredients for green smoothies in the morning, or jarred buckwheat with coconut milk and fruit, to take to work in the morning, and other options are all possible. This service can be customized. Fill out the short form and let's talk!
What if I don't have a Vitamix machine?
A high-speed blender and a high-quality food processor are the tools that make great meals happen quickly. I use one, if not both on every cooking day and they are worth the investment. I've used less powerful machines and I find that there is a big difference.
Do you bring your own knives?
If you have good knives, I would prefer to use yours. I'm already bringing large bundles of groceries into your home, and it's one less thing to carry.
What if I have to cancel my service last minute due to a scheduling conflict?
First, we would try to reschedule if I have another day available that week. Otherwise, one week's notice would be much appreciated.
Disclaimer: The information provided on my website, and through my services are for coaching and educational purposes only. It is not intended to replace professional medical advice from your family practitioner or team of medical doctors. Any recipes, information, and links to articles are intended as a sharing of knowledge and experiences from Tina Malonis, Health & Lifestyle Coaching and The Tasteful Table Personal Chef service.
Food Trends and Documentaries Worth Checking Out
NPR: Fresh Food by Prescription
Check out how this
healthcare firm
is using healthy food as prevention medicine and changing lives.
Great food documentaries: