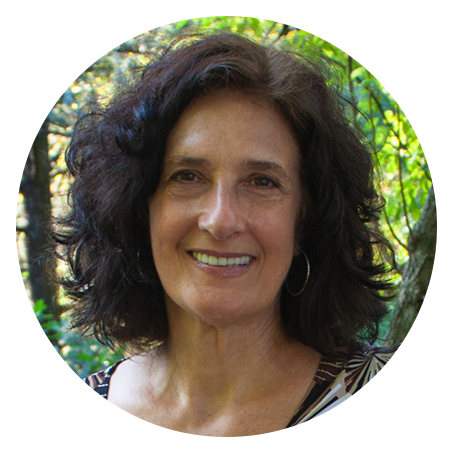 You'll have more energy and better digestion with small upgrades in food and lifestyle. Discover what your body is craving.
Are you struggling with heartburn, sleeplessness, low energy, fluctuating blood sugar, migraines, prediabetes, or kitchen creativity to prepare healthy meals?
As a health coach, I offer a personalized approach to help you with your digestive and immune system challenges, through diet and lifestyle using functional nutrition tools.

Together we'll work toward your digestive health goals. Good food is important, but how you absorb that food matters even more.


Learn cooking skills, and the health benefits of whole foods, herbs, spices, healthy fats, wild fish, and pasture-raised animals.

Plant-heavy menus are designed around your health challenges and tastes, using seasonal, organic ingredients.