One-On-One Health Coaching
Listen. Explore. Transform.
Calories in vs calories out is an outdated and dangerous theory on weight loss and health. Science has debunked it time and time again. What makes my work unique as an Integrative Health Coach is that I use a whole foods, plant-based approach to create your personalized roadmap to health. I specialize in strengthening the immune system by empowering you to kick sugar and embrace a sleep routine that works for you.
Together we'll work toward reaching your health goals for:
Optimal weight • Reducing food cravings • Improving sleep • Maximizing energy • Kitchen confidence
Ready to create a new you?
As we work together, you'll develop a deeper understanding of the food and lifestyle choices that work best for you and implement lasting changes that will improve your energy, balance, and health.
Here is some of what we'll work on:
Discover what foods work best for your body
Boost your immune system
Improve your digestive health and most likely your moods too
Revamp your relationship to sleep time
Work on balancing your blood sugar
Detox your home
Explore the world of self-care
The best time for a fresh start is now.
Through our working together, you'll learn:
What your unique body needs in order to sleep better and have more energy
That gut health, often called your second brain, is the root of many health issues, including depression
How healthy fats nourish your brain AND how certain fats can help sharpen mental acuity which will improve workplace productivity
The power of whole foods in talking to your genes. Food is information for your mind and body
About misleading marketing from food companies
About metabolism; do you drive your car without fuel? Why would you skip breakfast or lunch?
How Does this Process Work?
Coaching sessions are over the phone or via zoom if you're tech-savvy. After each session, you'll have action steps to take to implement some of what was covered. Before we begin, you'll need to schedule a free 15-minute getting to know you session to answer quick questions, discuss your goals, and to see if working together is a good fit.
Gathering Information
When we're ready to get started, the next step is to document your story through an in depth, online Client Intake Form. It's a way for me to become familiar with your medical and family history, lifestyle, food issues, emotionally and physically experiences. We'll also talk about your goals and the steps to get you there.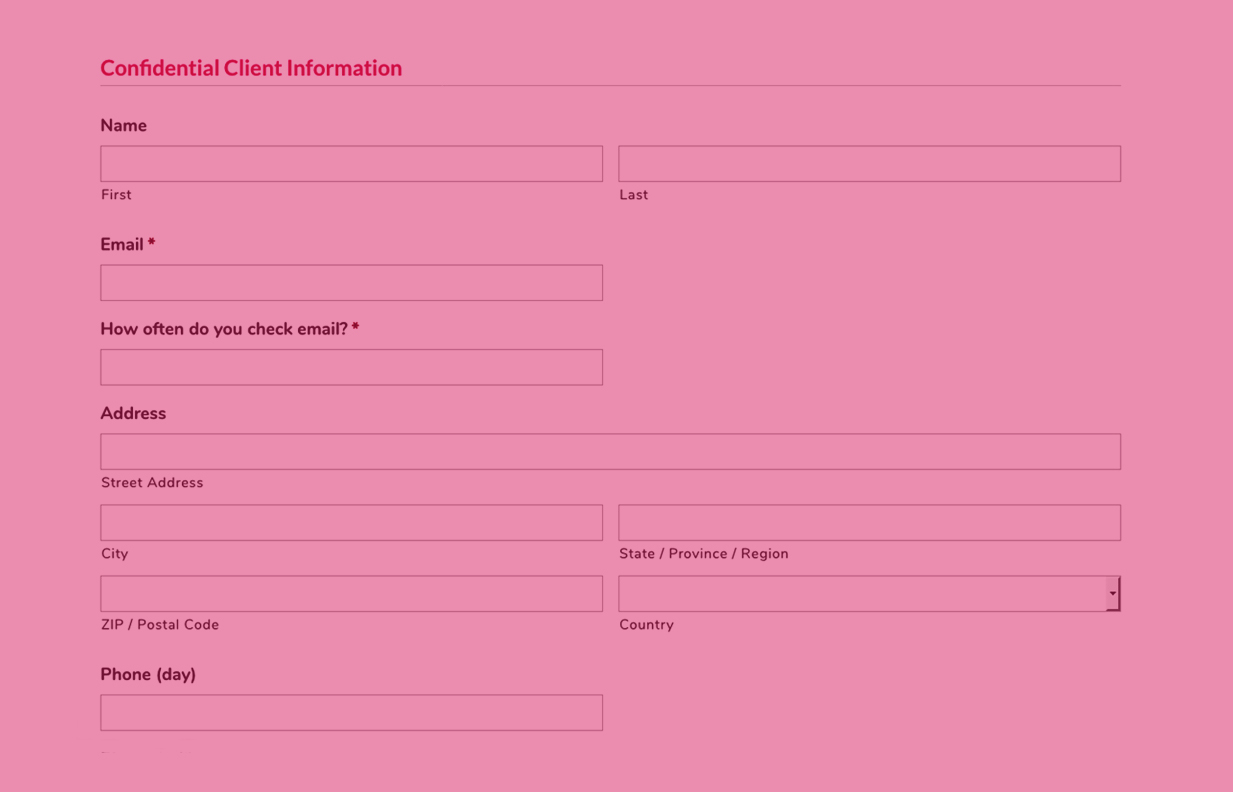 Consultation Time
Once you've completed your Client Intake Form, the next step is to schedule a 90-Minute Review Session to go over your information. Once I receive the your completed intake form and payment, here's what's you'll receive:
A PDF of your timeline with your information organized and editable for updates as we move forward.
A Functional Nutrition Matrix that captures your symptoms and concerns throughout the systems in your body based on your Client Intake Form. Our health coaching session will be based on your information plotted in the matrix.
We'll also take note of any lab work you may have had done in the last 6 months.
The charge for this 90-Minute Client Review Session is $150.00.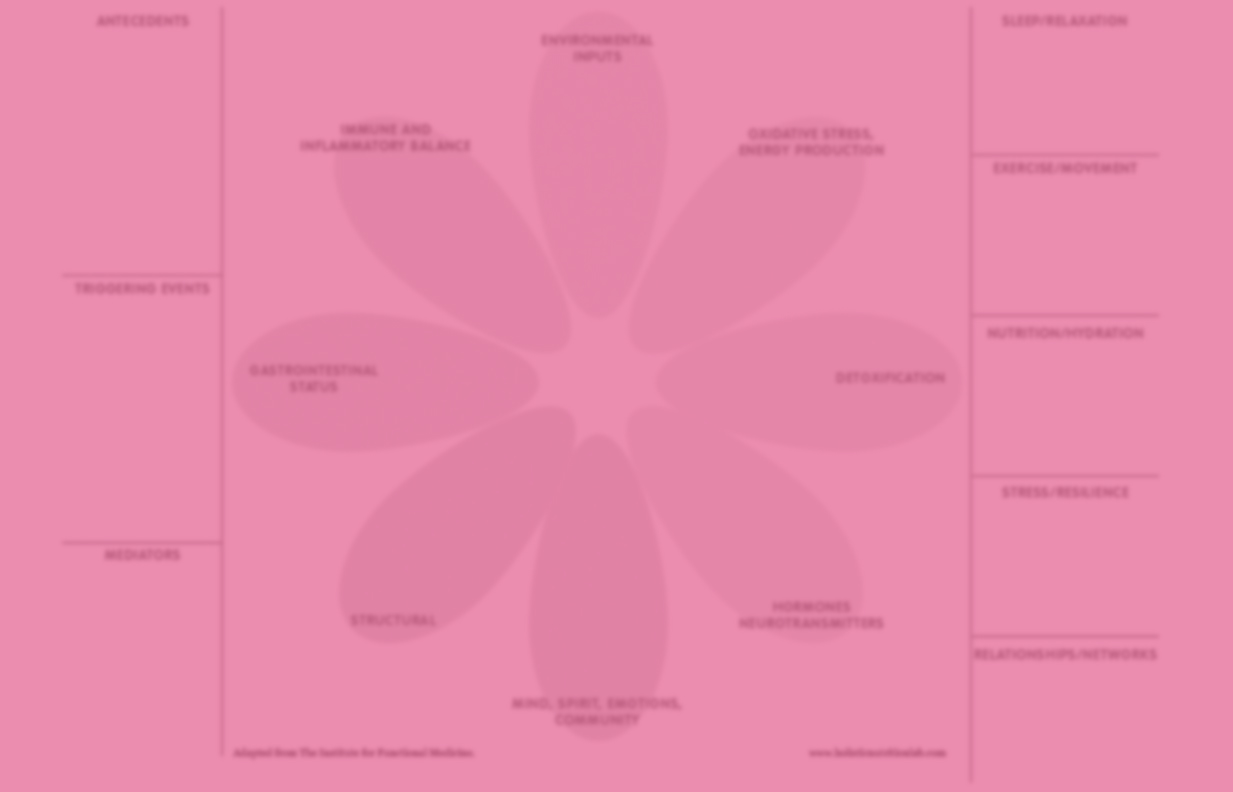 Three Health Coaching Options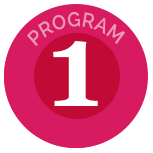 30 Day Food & Mood Intensive
If you 're interested in learning about life-changing habits and nourishing whole foods but you're wondering "What the heck is a health coach? This is might be the program for you. You:
Don't have any major health issues
Want to improve your energy and learn about blood sugar balance
Are eager to reduce toxins in your home environment
Like to cook but want some nutrition tips
Are needing some self-care inspiration
Need a kickstart but can learn more on your own
Short & Sweet. Here's What's Included
4 (50-minute) coaching sessions
Session notes sent after for reference
Action steps to be completed before next session
Unlimited email support except weekends
How to replace refined sugar with low glycemic replacements
Recipes and educational PDFs
Cost of 30-Day Food & Mood Intensive
$397 or 2 payments of $210 Must be used within 6 weeks time.
I'll guide you to take better control of your health through diet and lifestyle with small, actionable steps.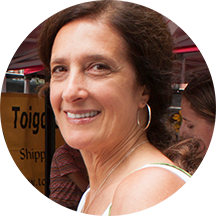 3 Month Food & Mindful Eating Program
Making healthy lifestyle upgrades can take time.
The more educated you become on how using food as medicine can improve your blood sugar and, how lifestyle upgrades can reduce stress and inflammation, you'll want to keep going. Being the boss of your health is empowering and I'll be there to contiune supporting your on your health journey.
Keep It Going. Here's What's Included
12 (50-minute) coaching sessions
Session notes sent after for reference
Action steps to be completed before next session
Latest clinical findings into culinary application
Unlimited email support, if needed Monday thru Saturday
You'll love learning about how your body works
Recipes and informative PDFs
A supportive health coach who is a master in habit formation
Cost of 3 Month Food & Mindful Eating Program
$997 or 2 payments of $507 or 3 payments of $357 Must be used within 4 months.
"Today more than 95% of all chronic disease is caused by food choice, toxic food ingredients, nutritional deficiencies, and lack of physical exercise." – Mike Adams

A La Carte Health Coaching Sessions
If commiting to a program isn't possible right now, sometimes just a conversation can start healthier lifestyle changes. Even without the initial health history session, our 60-minute conversation can motivate you toward healthier food choices and lifestyle habits with small actionable steps.
1 Hour Health Coaching Session
$100.00