One-On-One Health Coaching
What if you could have steady energy all day, avoid fluctuating moods, or discover the root cause of your digestive issues?
Do you struggle with acid reflux or weight loss, focusing on calories in vs calories out? That theory has been debunked time and time again. 
I practice a holistic approach to diet and lifestyle. Bio-individuality means that the foods that are right for you, might not be right for someone else.  As a functional nutritionist, I work in a systems approach where everything in the body is connected to everything else. No symptom is isolated.
I'll guide you on your health journey using whole foods, and modifications in your lifestyle to help you reach your health goals. I'm part of a large community of functional nutritionists and lifestyle practitioners and together we are guiding people to take ownership of their health, through education and coaching.
Together we'll work toward reaching your health goals for:
Heartburn • Boosting your immune system • Improving sleep • Maximizing energy • Kitchen confidence
Through the in-depth intake form and our sessions to follow, we'll look deeply at how your digestive system reacts in response to your current diet and lifestyle, and explore the root cause of your health challenge. Often chronic inflammation leads to chronic diseases, yet simple changes in food choices and lifestyle can help you avoid these diseases. You'll understand epigenetics, and how your genes don't have to be your destiny.
There are no quick fixes, however. Eating whole foods is a big part of a healthy balance, but what your body CAN DO with that food is significant to your health and unique to your body. We'll look at that, along with other areas that make up a balanced life.
Through our sessions, you'll learn about the physiology of what's happening in your body on a cellular level. With simple tools, you'll monitor how changes in diet and lifestyle affect your energy, mood, and sleep, and discover what works best for you. This is a personalized wellness plan to transform you into your most vibrant self.
If you're open to discovering new foods, new habits, and a deeper understanding of what your body needs to thrive, then you're in for an educational adventure, and it's empowering. Preventative medicine, meaning whole foods and lifestyle upgrades, will even save you money down the road. Why not be in the driver's seat of your health.
"Let food be thy medicine and medicine be thy food."
— Hippocrates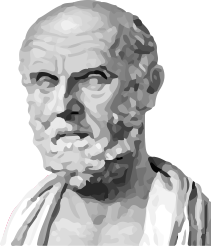 We'll work on together on:
Boosting your immune system
Improving your sleep quality
Balancing blood sugar
Exploring sources of inflammation
Learning what foods work for you
Kitchen confidence
Improving digestive health
Reducing sugar cravings
Exploring healthy fats
Environmental triggers
How Health Coaching Works
The first step is to schedule a free 15-minute conversation to answer quick questions, discuss your goals, and see if working together is a good fit.
Gather and Review
This is Part One of the paid review session.
First complete the In-depth, Client Intake Form. This is how I learn about your medical and family history, food issues, lifestyle habits, childhood experiences and environmental triggers. Basically, your unique life story.
Next, schedule a 90-Minute Review Session to review your information over the phone or online via zoom or Skype.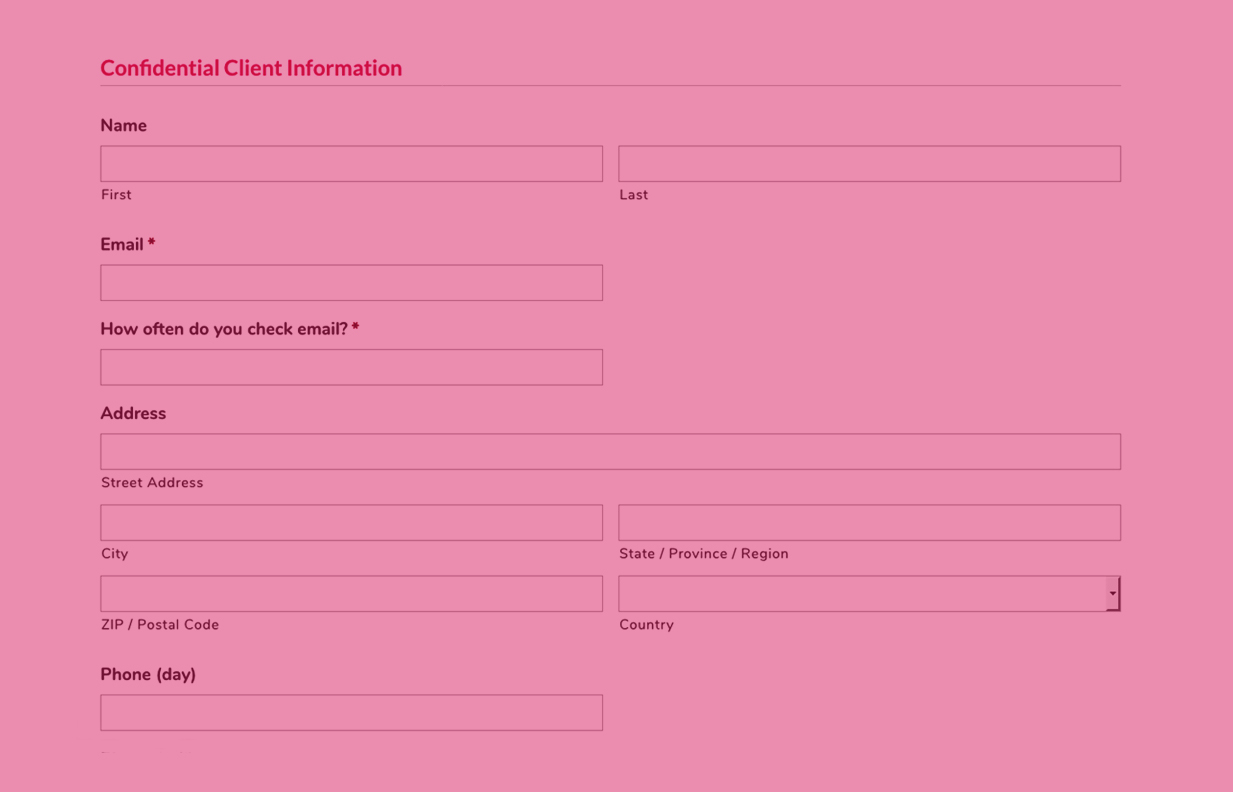 After Your Review Session
This is Part Two of the paid review session.
Once I've gathered all the information to begin our sessions, you'll receive:
A PDF of your timeline with your information organized and editable for updates as we move forward.
A Functional Nutrition Matrix that captures your symptoms and concerns throughout the systems in your body based on your Client Intake Form. Our health coaching sessions will be based on your information plotted on the matrix which will help me to know where to begin.
We'll also take note of any lab work you may have had done in the last 6 months.
We'll discuss your goals and steps to begin moving toward them.
You can share this timeline with your doctors too!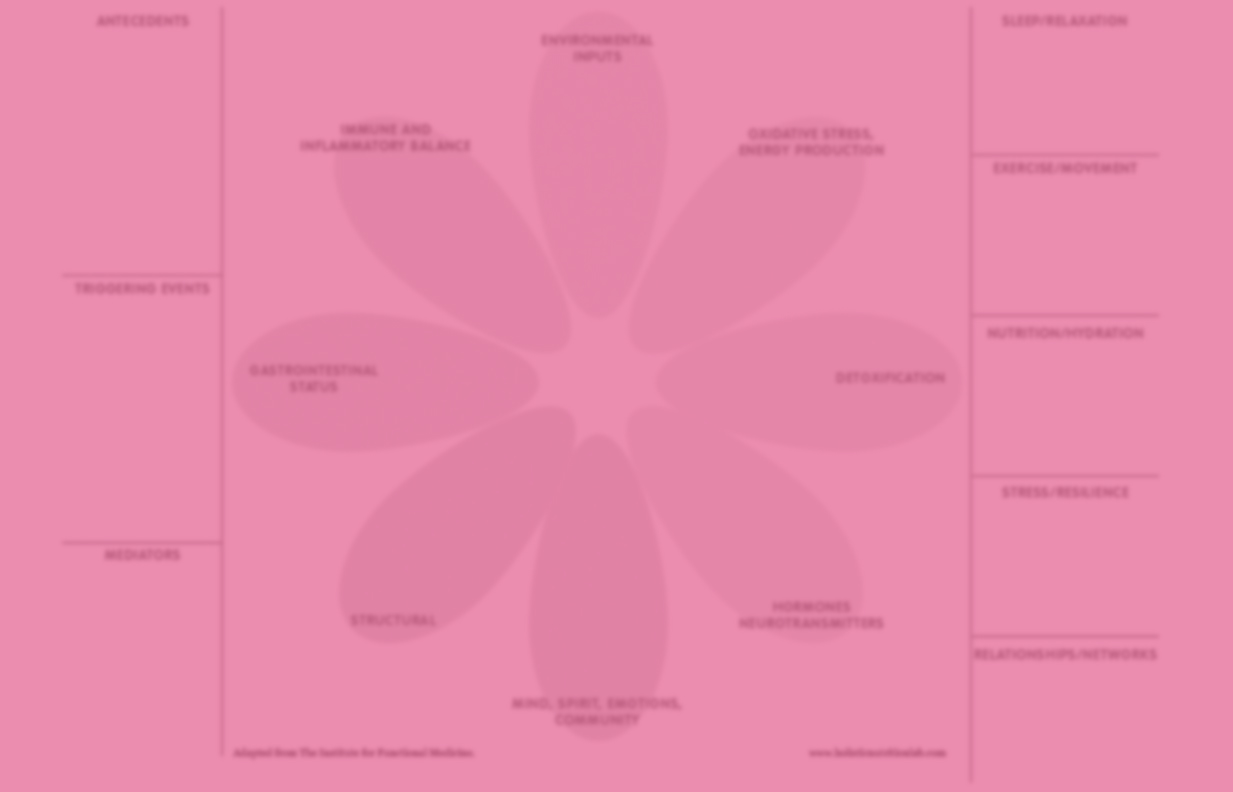 Scheduling at least 3 sessions allows time for you to test what you're learning at your own pace.
Coaching sessions are 50-minutes, either by phone or online (Zoom, Skype)
You'll receive handouts of action steps, recipes, educational handouts and helpful links
Personalized health coaching
Unlimited email support to help answer quick questions
Sessions can be scheduled weekly, or every 2 or 3 weeks
Individual Sessions: $90
Package of 6 Sessions: $510
ADD-ON
Menu planning for your particular food sensitivites.
4 weeks of (7-day) Meal Planning
Includes menu plan, recipes and shopping lists
Cost: $100
Benefits of Working Together
Through my coaching sessions you'll:
learn why sufficient micronutrients are vital in keeping your body running smoothly
see healthy fats in a new light
become aware of environmental toxins and how to eliminate some in your home
discover how to avoid spikes in blood sugar levels
understand why with self-care you shouldn't put yourself last
discover how amazing our bodies are
begin to sit in the driver's seat of your health
I'll guide you to take better control of your health through diet and lifestyle with small, actionable steps.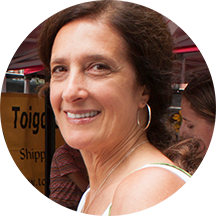 Health Coaching is for you if:
You want to take an active role in your wellness
You're willing to implement food and lifestyle upgrades
You're tired of dragging through each week with low energy
You're curious to learn more about the physiology of what's going on in your body
You want to learn great cooking tips from a Culinary Nutritionist and personal chef
You're up for the adventure 🙂
Health Coaching is NOT for you if:
You want a quick fix (I do understand that!)
You're unwilling to change lifestyle habits
You don't want to learn about whole foods, herbs, and superfoods
"Today more than 95% of all chronic disease is caused by food choice, toxic food ingredients, nutritional deficiencies, and lack of physical exercise." – Mike Adams
Are you ready to start your wellness journey? Let's start the conversation.

Disclaimer: The information provided on my website, and through my services are for coaching and educational purposes only. It is not intended to replace professional medical advice from your family practitioner or team of medical doctors. Any recipes, information, and links to articles are intended as a sharing of knowledge and experiences from Tina Malonis, Health & Lifestyle Coaching and The Tasteful Table Personal Chef service.