One-On-One Cooking
Why not learn hands-on culinary skills to nurture yourself and your family. Whole foods are better for your body. Embracing a few skills will inspire you to cook more at home.
Healthy
Starts in
the Kitchen
Wouldn't it be fun to walk through your farmers market or produce section and think, ' I know how to cook that!' You can! With a few skills under your belt, filling your plate with delicious vegetables can be a walk in the park, or market. 🙂
I offer One-On-One classes, in your home, in the NYC area, to boost your kitchen confidence. Eating healthy can help prevent chronic diseases down the road. How? Those anti-oxidants work hard to battle environmental toxins, stress, and all the bad things life throws at you. The more you know how to whip up a simple meal using whole foods, the more empowered you'll feel.
You'll learn about spices and herbs, methods of cooking and a few techniques. In no time, you'll be on your way to creating healthy meals at home.
Buy Organic
WHEN POSSIBLE
Summer is here, and with that comes plenty of fresh salad ideas for more plant power. Making a dressing for the week and prepping ahead sets you up for quick and colorful eating. We'll cover salad prep and more.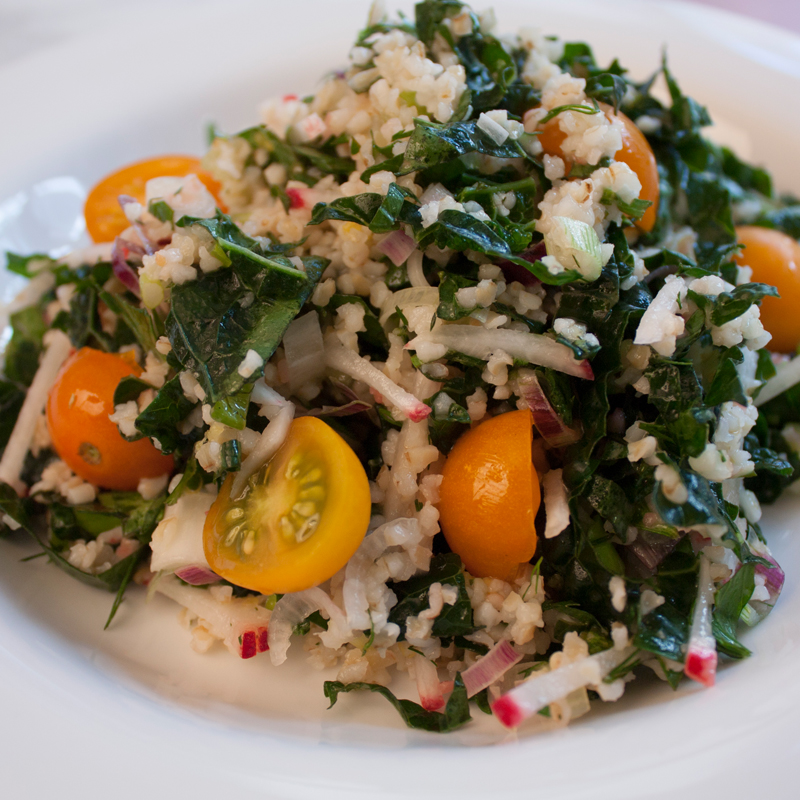 If you keep good food in your fridge, you will eat good food.— Errick McAdams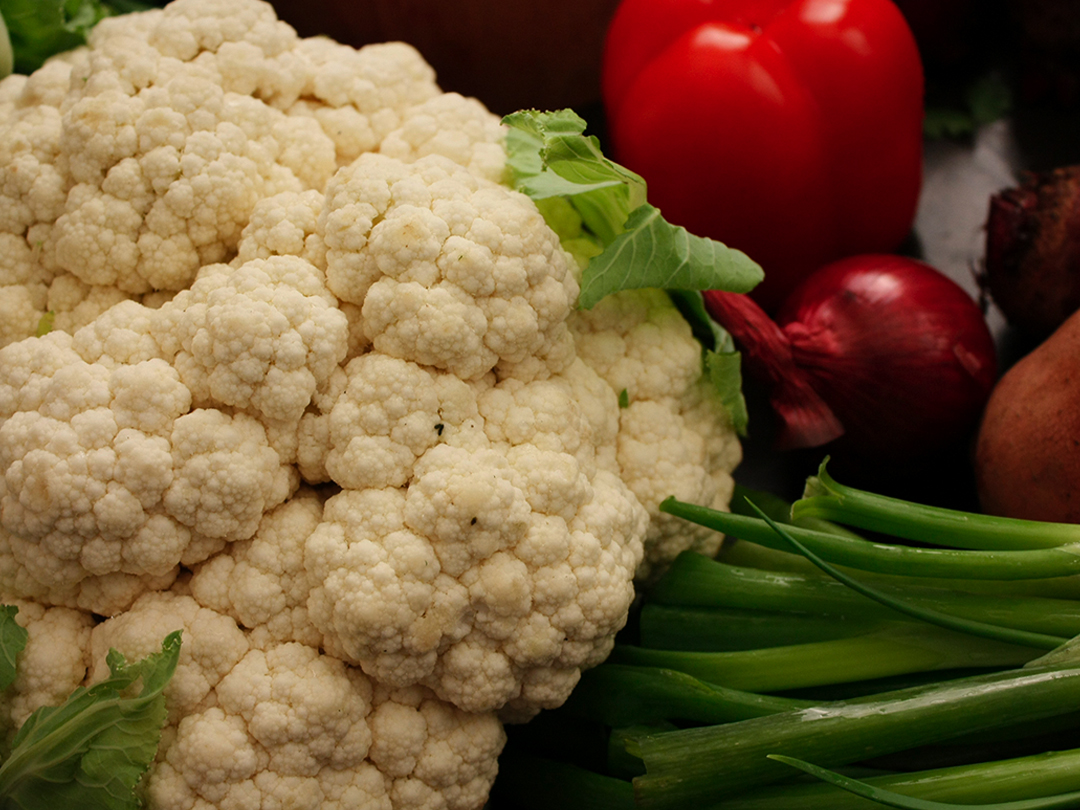 CULINARY NUTRITION
One-On-One
Cooking
Menus are gluten-free, dairy free, and refined-sugar free.
Maybe your doctor mentioned that you need to start eating more vegetables. You'd love to cook more lentils, make dips and healthy snacks, but you don't know how to make them tasty. Prepping is SO time-consuming! It's much easier to order takeout… Sound familiar?
We'll cover menu planning, getting organized for prep, knife skills, and cooking tips. For instance, did you know that herbs and spices not only add flavor, but they also contain powerful health properties?
You'll receive helpful handouts and recipes of whatever we prepare.
Choose from the following options
Cook to balance blood sugar
Cancer healing meals
Healing foods for thyroid
Gluten-free meals
Smoothies and healthy dips
Paleo
Immune boosting meals
Gut-healing
CULINARY NUTRITION
How it Works
Purchase your package of 4 sessions to reboot your kitchen confidence (1 consultation and 3 cooking sessions).
Initial consultation (first session) via skype/zoom or phone
We'll cover your:
level of cooking experience
health concern and goals
budget for ingredients
food preferences
kitchen tools
Book the first of 3 (NYC) in-home cooking sessions, then:
review the menus sent to you after our first consultation session
choose your menus from the options emailed to you
buy all the groceries from the list provided, before our first cooking class (Option ONE)
I arrive at your home and together we prep, cook and talk about cooking tips and techniques for 2 hours
you'll receive helpful handouts and links to help you reach your healthy cooking goals
enjoy your meals for the next few days
PRICE OPTION ONE
4-session package:
Initial 30-minute zoom or phone call
3 in-home cooking sessions (2 hours each)
You buy all the groceries
$600 (plus tax)
Grocery cost is paid by you
PRICE OPTION TWO
4-session package:
Initial 30-minute zoom or phone call
3 in-home cooking sessions (2 hours each)
I shop for the groceries and cab to your apartment
$750 (plus tax)
Grocery cost is paid by you
I want to cook delicious, real food in my own kitchen! Show me how.
Fill out the form below if you have any quick questions.
Disclaimer: The information provided on my website, and through my services are for coaching and educational purposes only. It is not intended to replace professional medical advice from your family practitioner or team of medical doctors. Any recipes, information, and links to articles are intended as a sharing of knowledge and experiences from Tina Malonis, Health & Lifestyle Coaching and The Tasteful Table Personal Chef service.