Healthy Begins in the Kitchen
Eating real, whole food, filled with fiber, antioxidants, and healthy fats will not only improve your health, but will increase your energy, mental clarity and even cheer you up! When you feed your cells what they need, your body works better.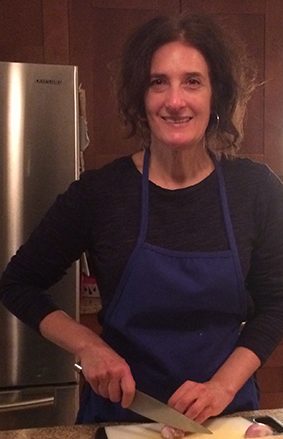 Learning how to prepare healthy meals is much easier than you think. Let me help you get over the hurdles that keep you from taking out your cutting board and nurturing yourself through healthy, home cooking. We'll work with fresh ingredients that are within your food parameters. You'll discover how fun cooking seasonally can be with fresh herbs, whole foods, and healthy fats. I look forward to helping you ramp up your confidence in the kitchen.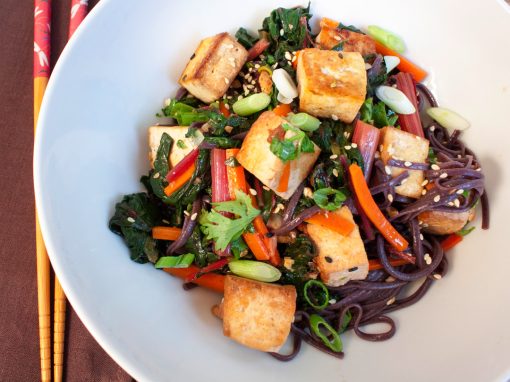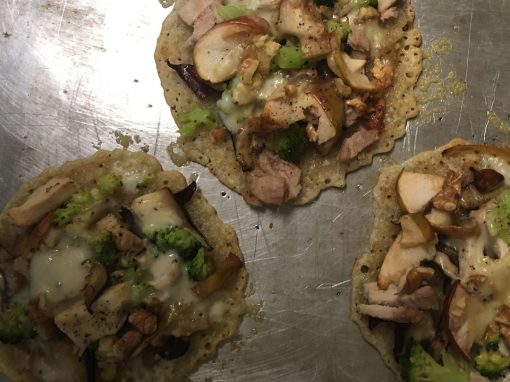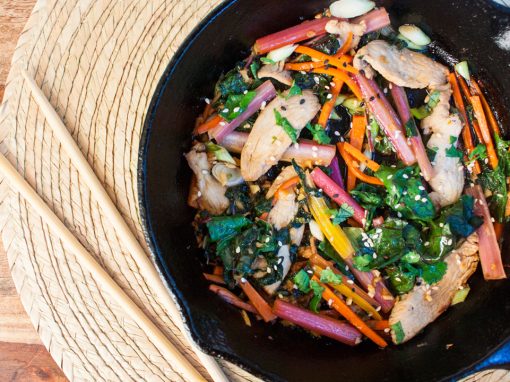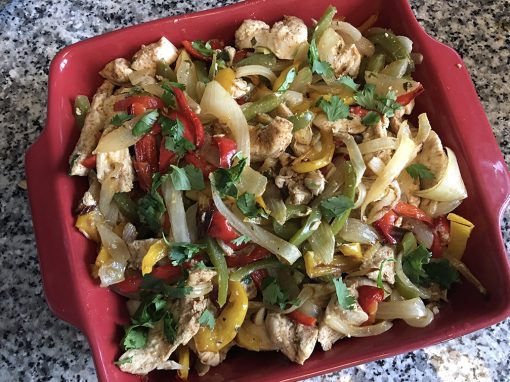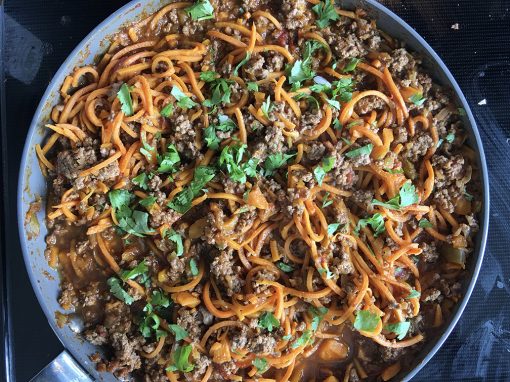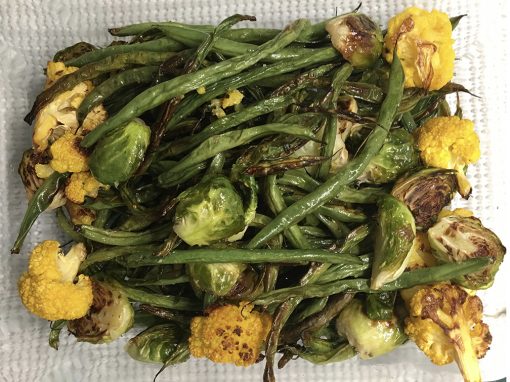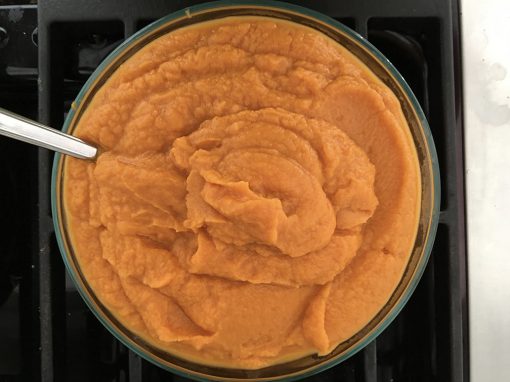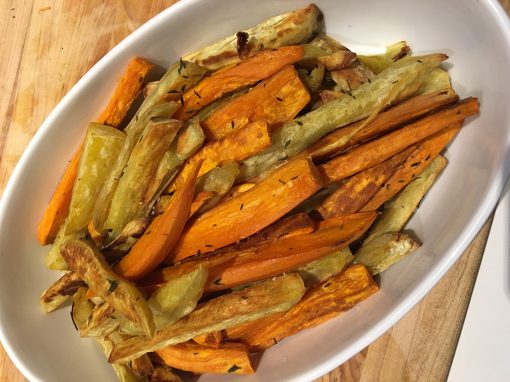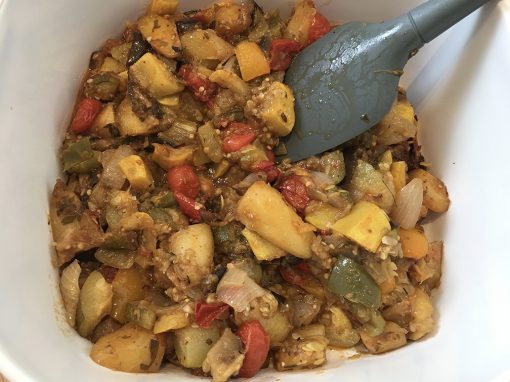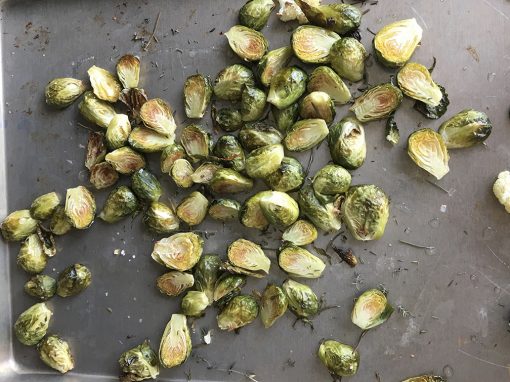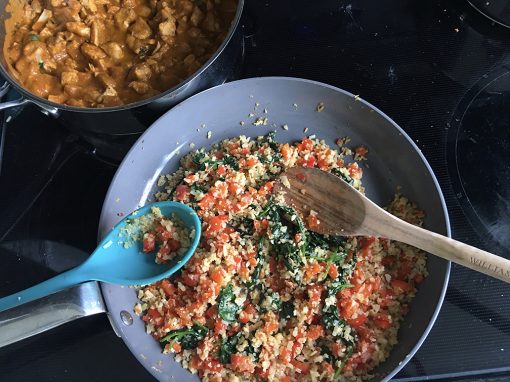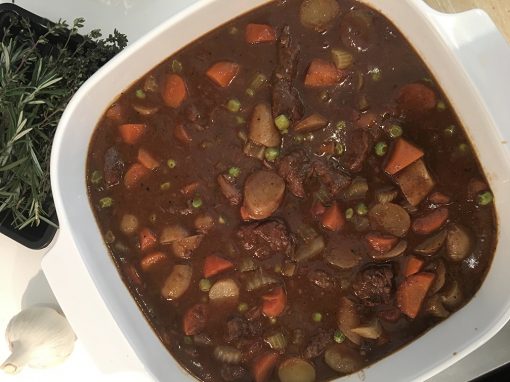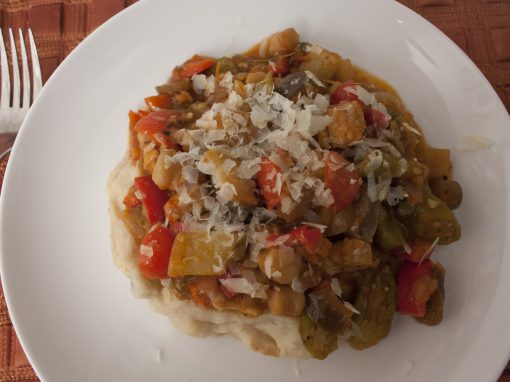 Jumpstart Your Kitchen Confidence
Learning how to cook will empower you to eat less take-out and prepared dinners and allow you to control the quality of ingredients, the oils used, the amount of salt, sugar and artificial ingredients that might be added to keep meals looking 'fresh'. Take back your health by cooking with real food.
Here's How it Works:
After a conversation through email or phone we'll work out a time when I come to your home and spend 2-4 hours giving you hands-on training in your kitchen. We'll review your kitchen equipment too. Here are more details:
Menus will be worked around your food preferences
Paleo, Mediterranean, vegetarian, gluten-free, etc., no problem
We'll focus on immune boosting, nutrient-dense, fiber-rich foods
Each in-home class will last 2-4 hours depending on your preferences
Recipes and support material describing why these ingredients are good for your health concern
In-Home classes are in NYC area only
Sample In-Home
Cooking Classes

Anti-inflammatory Meals
Eating for Blood Sugar Management
Low-Glycemic Cooking
Vegetarian Meals
Paleo Meals and Desserts
Mediterranean baked wild salmon with pureed cauliflower and steamed broccoli
Coconut chicken with an almond-lime sauce, braised red cabbage, and brown rice
Cod tacos with cilantro-lime cream and shaved Brussels sprouts
BONUS:
Sessions will also include creating
a delicious salad, fresh dressing, and one healthy dessert.
I Want to Eat Healthier! Show me how.
Fill out the form below for more details on pricing, possible dates, and any other questions.
Food Trends and Documentaries Worth Checking Out
NPR: Fresh Food by Prescription
Check out how this healthcare firm is using healthy food as prevention medicine and changing lives.
Great food documentaries: