In-depth Client Intake Form
The investment for this 2-part process is $175
To help solve your health challenges through food and lifestyle modifications, I need to know your unique story. Your bio-individuality, such as family history, and the main events in your life that have shaped who you are, beyond food choices.
Maybe that bump on your fender years back triggered a series of health issues shortly after. Or living near that apple farm for two years, where pesticides were sprayed often affected your nervous system.
This is where you begin to connect the dots between your health and events in your life. These pieces of the puzzle will clarify where we start to make modifications in food and lifestyle.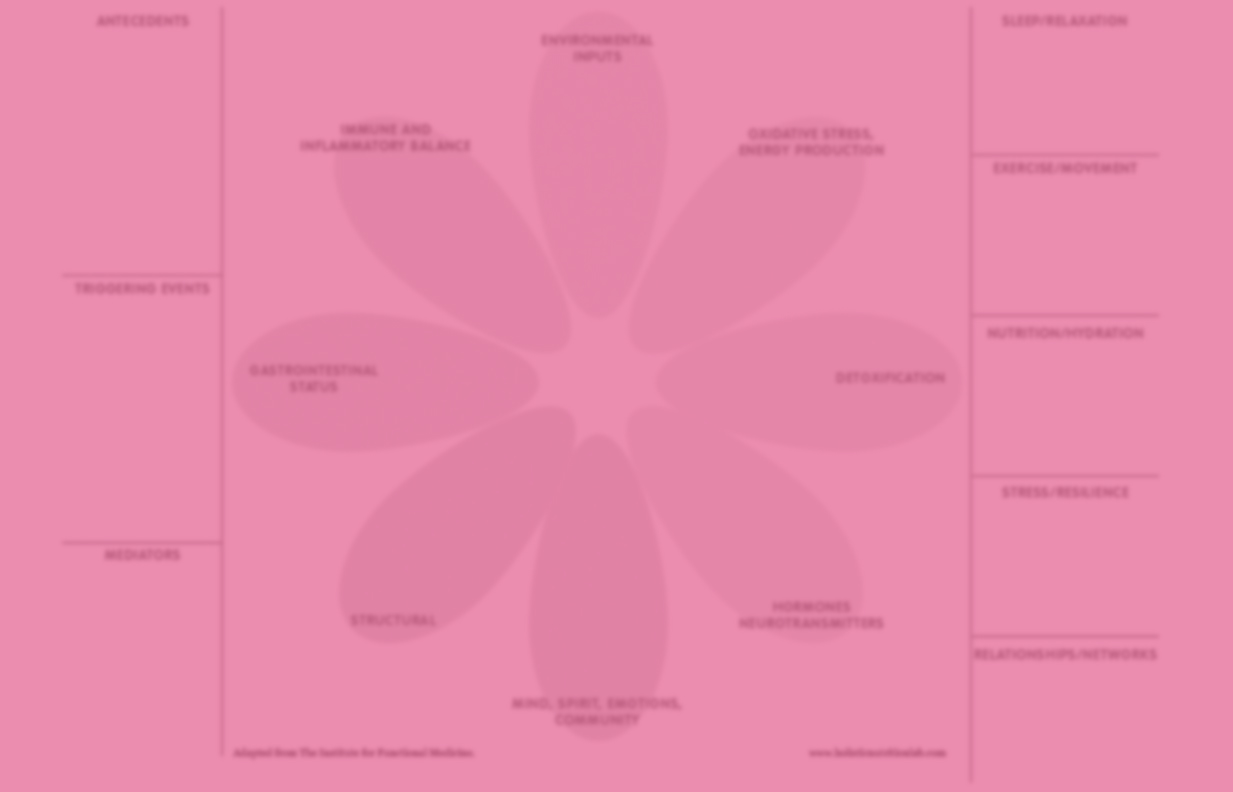 Part One
Download the interactive pdf or complete the form below
Email the completed form back to me
Schedule your 90-Minute Review Session on my calendar
We'll review your information by phone or online
Part Two
I create a timeline based on the information from your intake form
We modify this timeline as we work together
You'll receive a Functional Nutrition Matrix that captures your symptoms and experiences
You'll be able to share this timeline with your doctors too!
If you have any questions please email me. The secure PayPal payment can be made on my purchase page.
Thank you!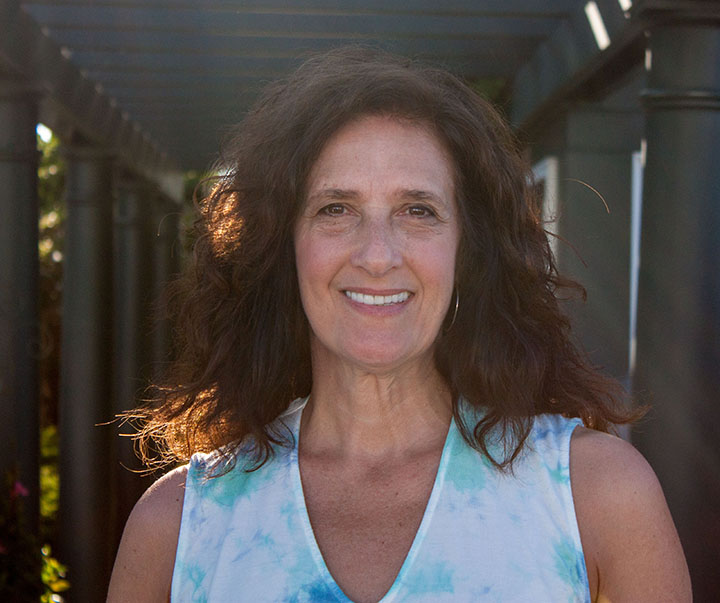 Thank you for taking the time to fill out this form and for your payment!
I look forward to talking soon.