Client Intake Form
This is the online form to be filled out for our 90-Minute Consultation.
Please follow the steps below:
Complete this Client Intake Form
Submit $150 secure payment via PayPal
Schedule 90-Minute Review Session
During our 90-Minute Review Session, I'll gather your information in more detail.
Collecting this information will allow me to get to know your unique life and health experiences up to this point to prepare for our first health coaching session soon after.
I look forward to getting started.
Warmly,
Tina
$150 Fee For Consultation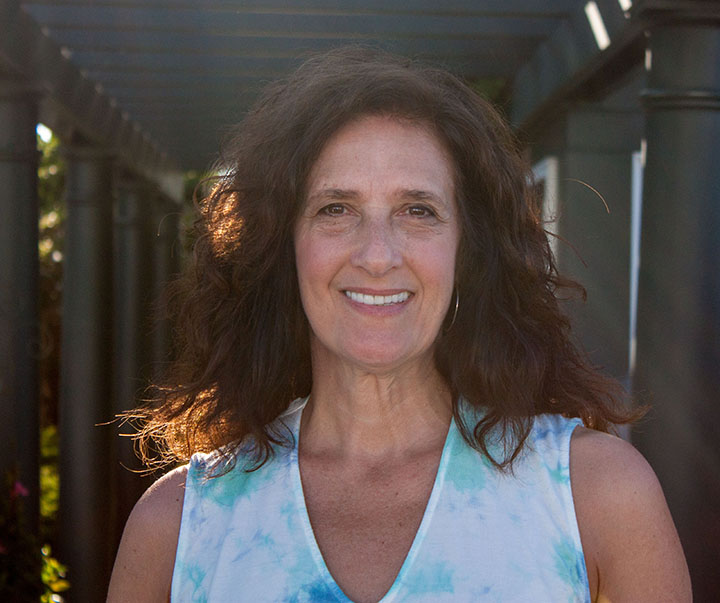 Thank you for taking the time to fill out this form and for your payment!
I look forward to talking soon.